World-renowned remittance agency, Dahabshiil International Bank has held its annual appreciation awards ceremony for its customers. The event held at Damal Hotel in Hargeisa was officiated by the chief executive officer of Dahabshiil Group Mr.Abdirashid Said Du'ale.
Addressing clientele at the event a top Dahabshiil official Mr.Mohamed Saeed Awale welcomed prominent businessmen and women at the bonanza.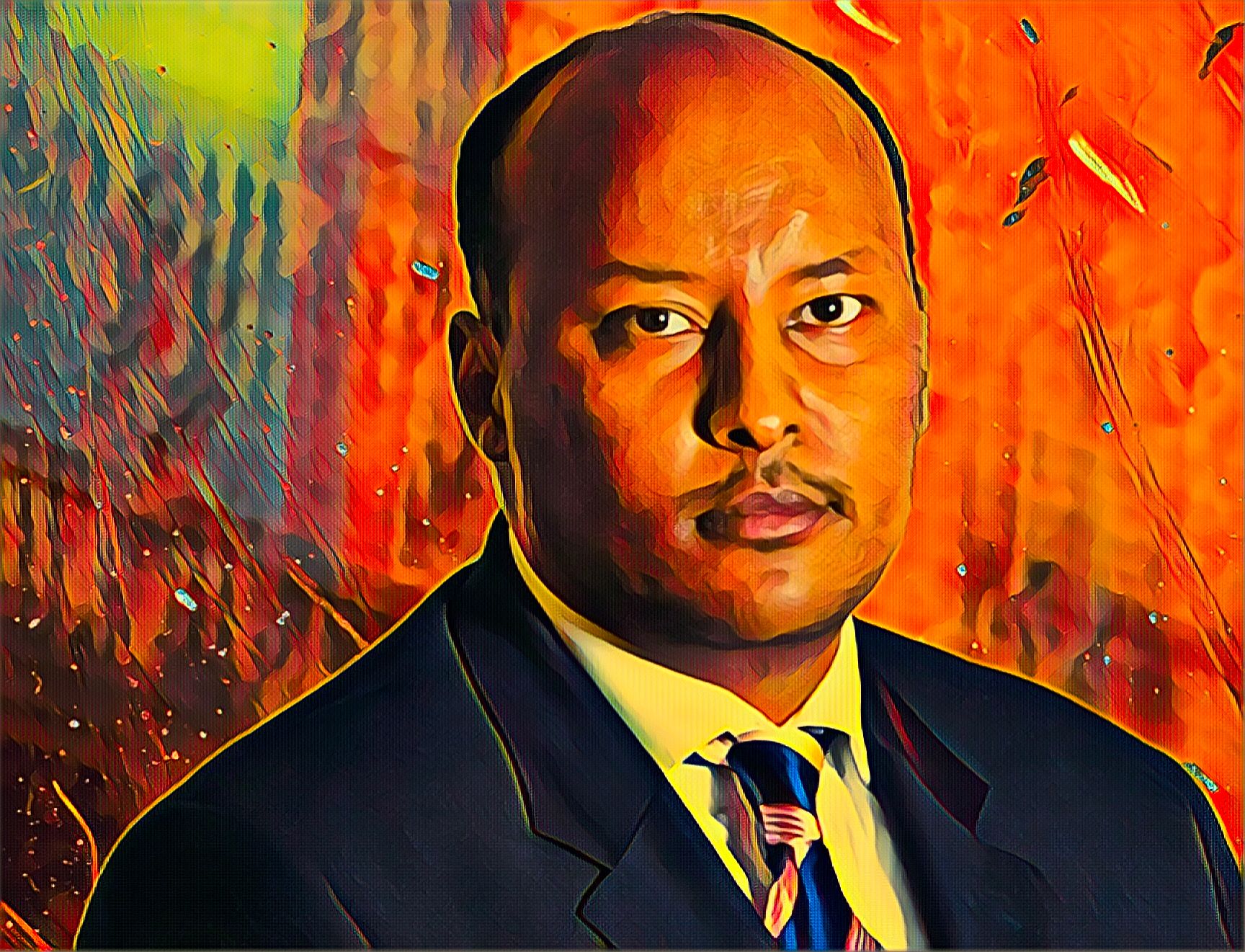 He said "I take this precious opportunity to welcome our avid customers to this important appreciation ceremony. Dahabshiil International Bank is always aware of its clientele. It is one of the pillar of our bank to note our corporate customers."
Some o the customers who addressed the gathering thanked Dahabshiil International Bank for their timely and quality services which they all concurred were above board.
One of Dahabshiil clients acknowledged that the appreciation award ceremony is the first of its kind in Somaliland and thanked the bank for initiating this event calling it long overdue.
The chairman of Somaliland Chambers of Commerce and Industry Mr.Jamal Aideed revealed that he was amongst the first customers of Dahabshiil International Bank whence it was still a remittance agency and has grown with it until today whereas Dahabshiil International Bank is present in many countries across the globe.
"Somaliland has not been recognized Internationally but Dahabshiil International Bank has enabled our trade to be accepted world wide." The chairman of Somaliland Chambers of Commerce and Industry stated.
Speaking to Dahabshiil Bank customers the group's CEO Mr.Abdirashid Said Du'ale stated "I'm very grateful that Dahabshiil International Bank customers have a connection in all Somali speaking areas. Dahabshiil International Bank has branches across all Somali regions and puts emphasis on quality services. We want this event to be one where we exchange ideas and connections since our endeavors are interconnected. My father always tells us to make our customers satisfied with our services."

Dahabshiil International Bank boss after the speech handed out goodies to its most valuable customers.