By Goth Mohamed Goth
Somalilancurrent-A massive fire engulfed sprawling Waaheen Market located in central business district of Hargeisa on Friday night .
Till late evening, more than 25 fire engines and dozens of privately owned water buzzers were engaged in dousing the fire but it continues to raze the interior section of the market, which is part of largest wholesale trading hub in Hargeisa, capital of Somaliland.
Locals said that there were more than 1,500 shops, mostly selling clothes, toys,utensils bangles and cosmetics, and other assortment of goods were gutted within the first 4-5 hours after the fire broke out in the late hours. "There was a huge noise soon after the fire started.
The fire then spread to nearby buildings adjacent to the massive Waaheen , obliterated several buildings and millions of dollars worth of goods, and affected at least thousands of business and property owners.
The fire was still raging by the time of our reporting.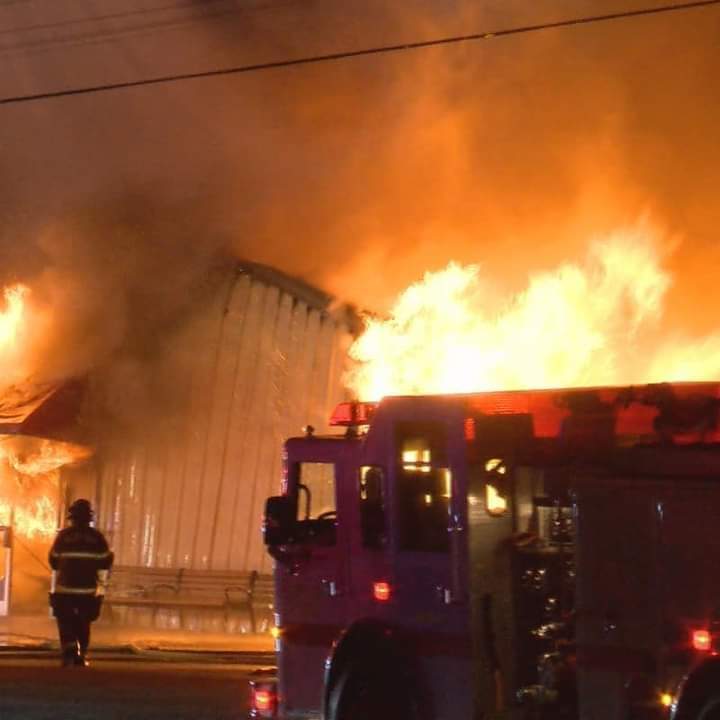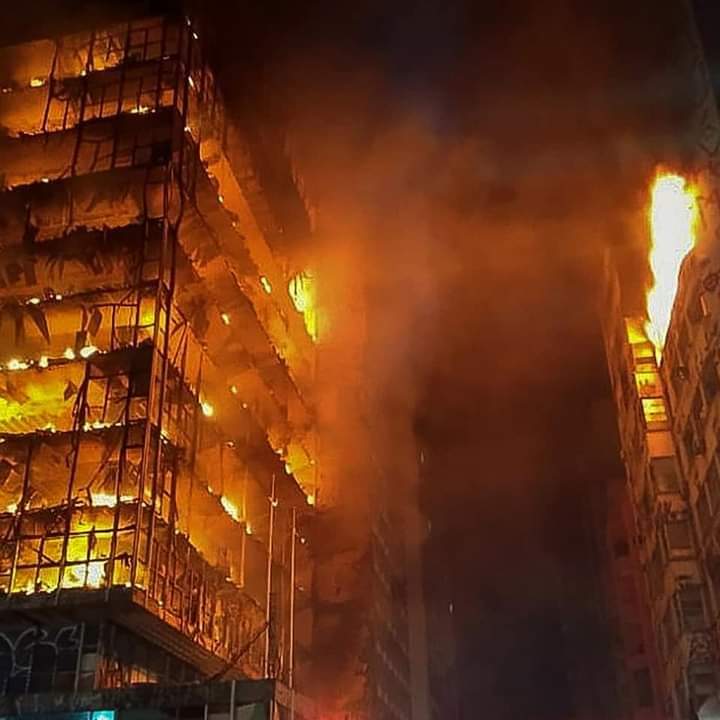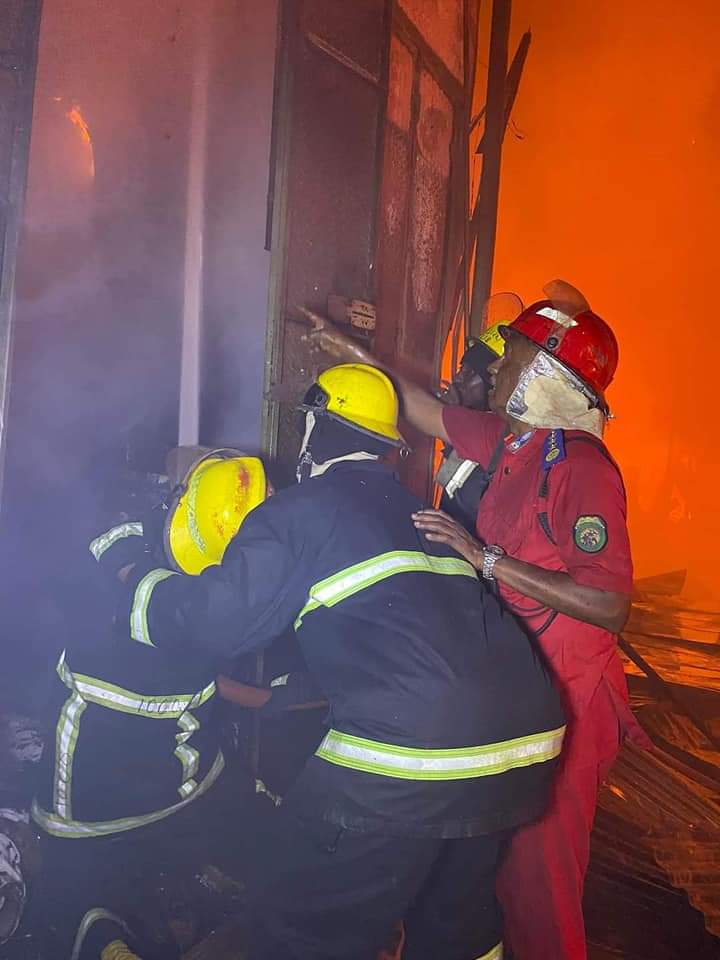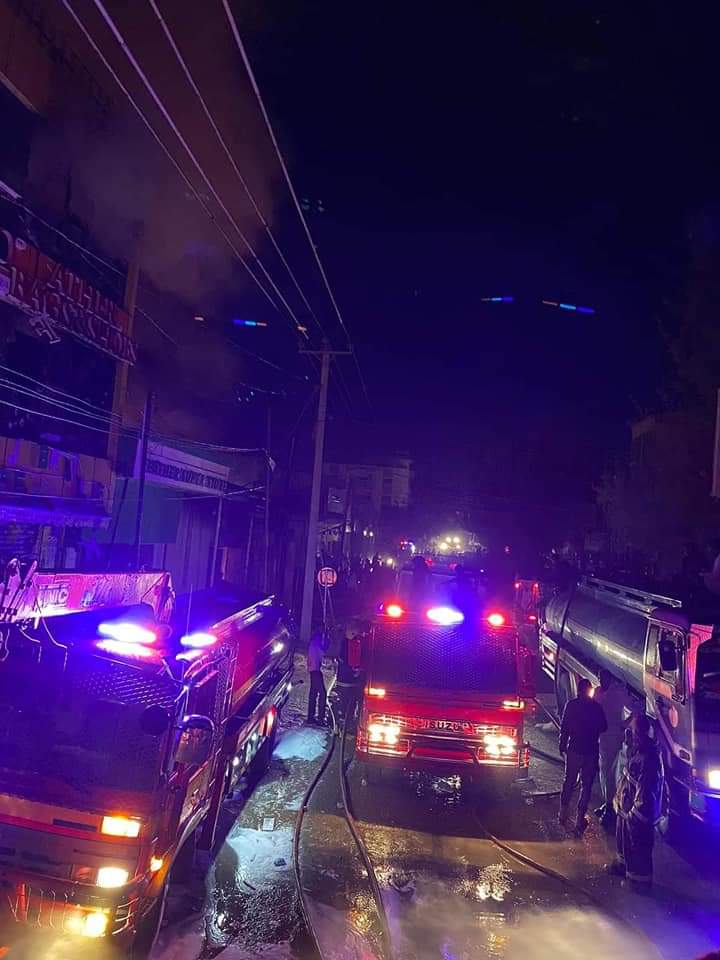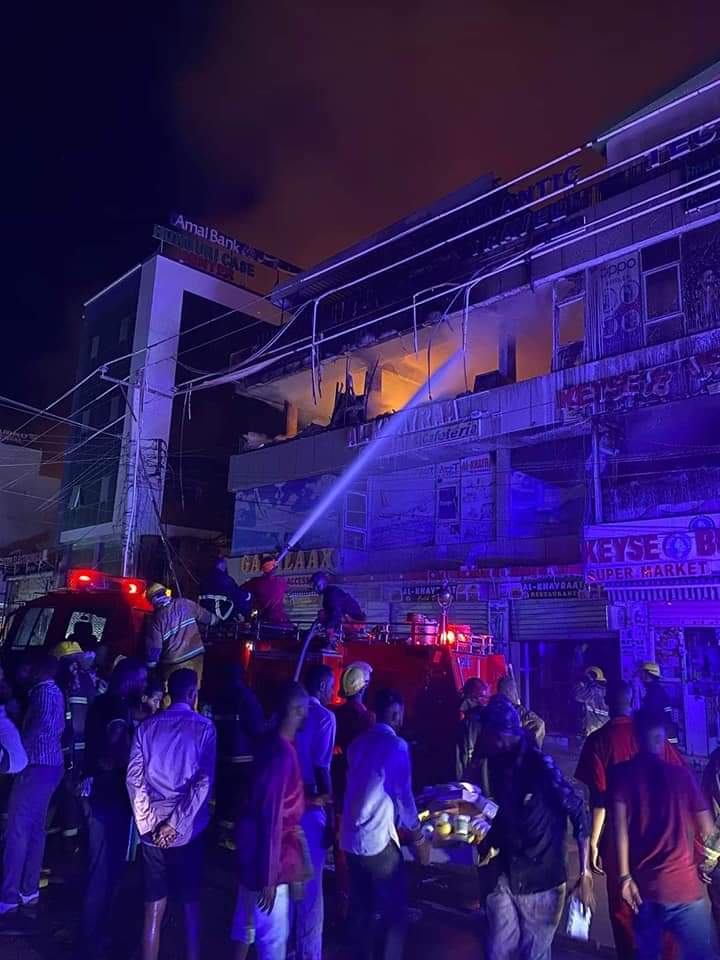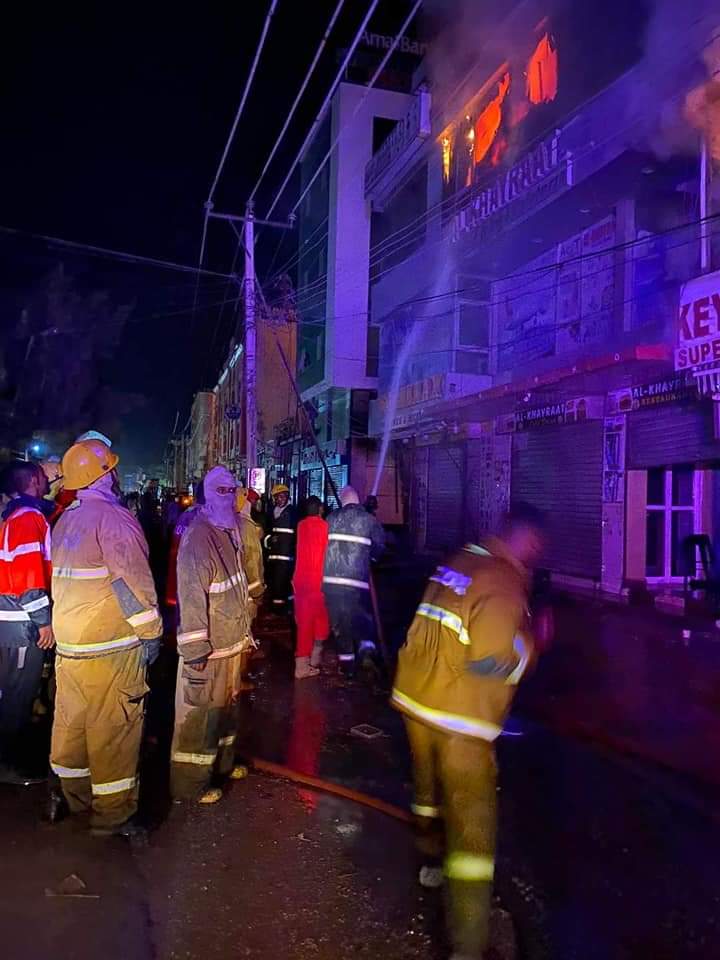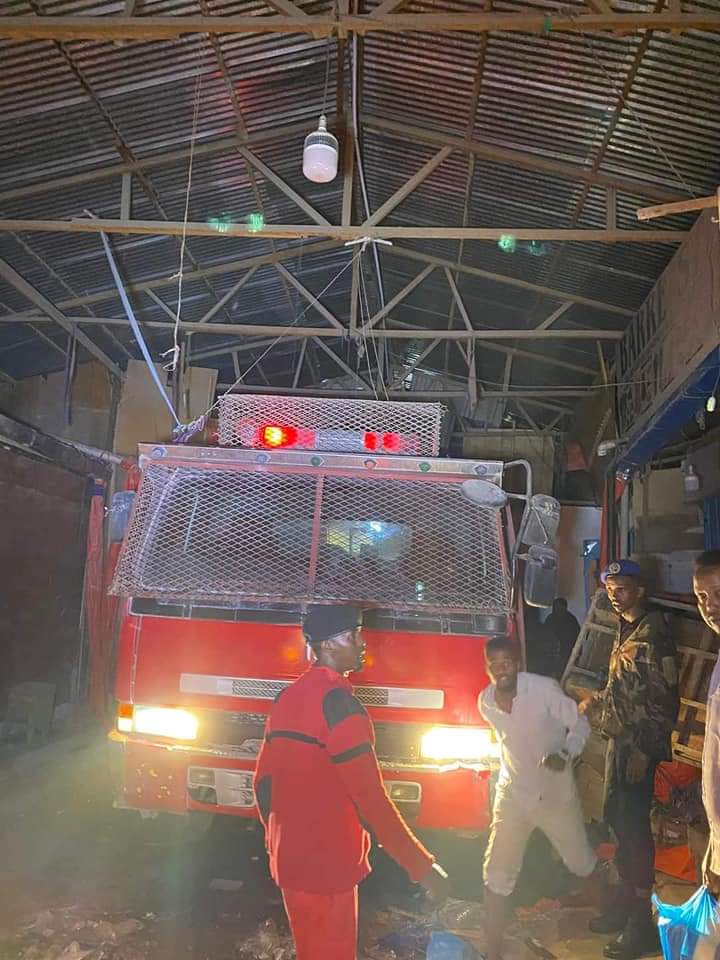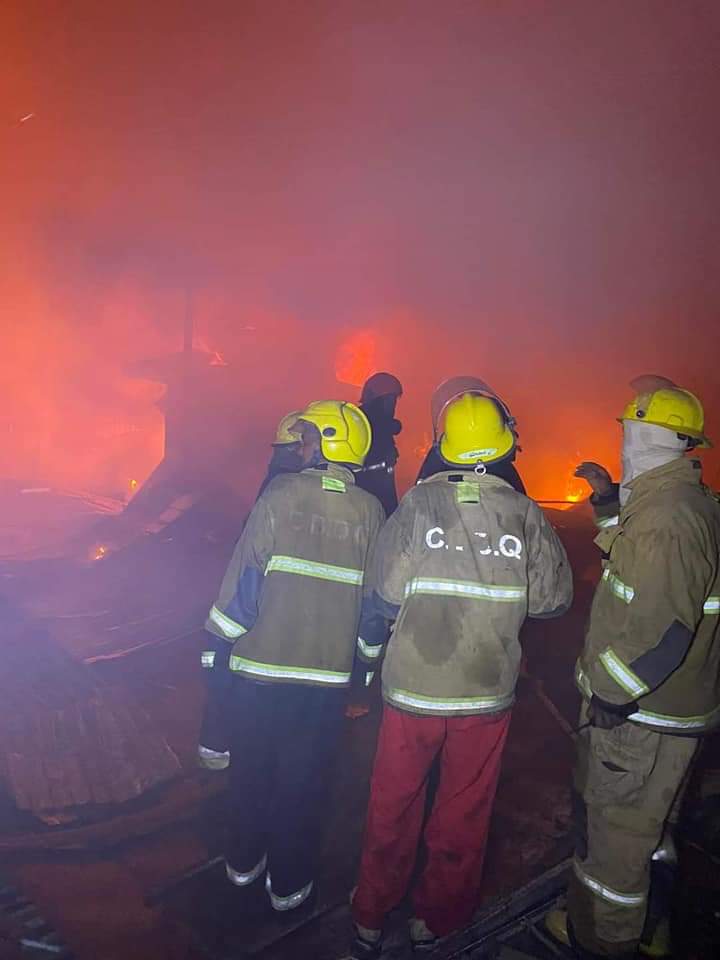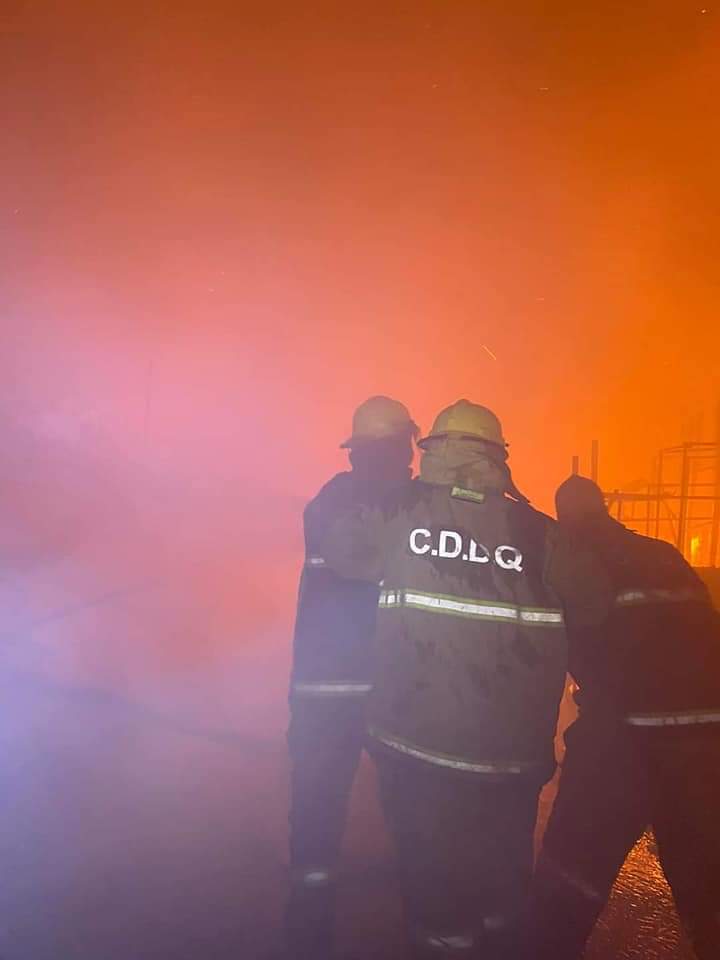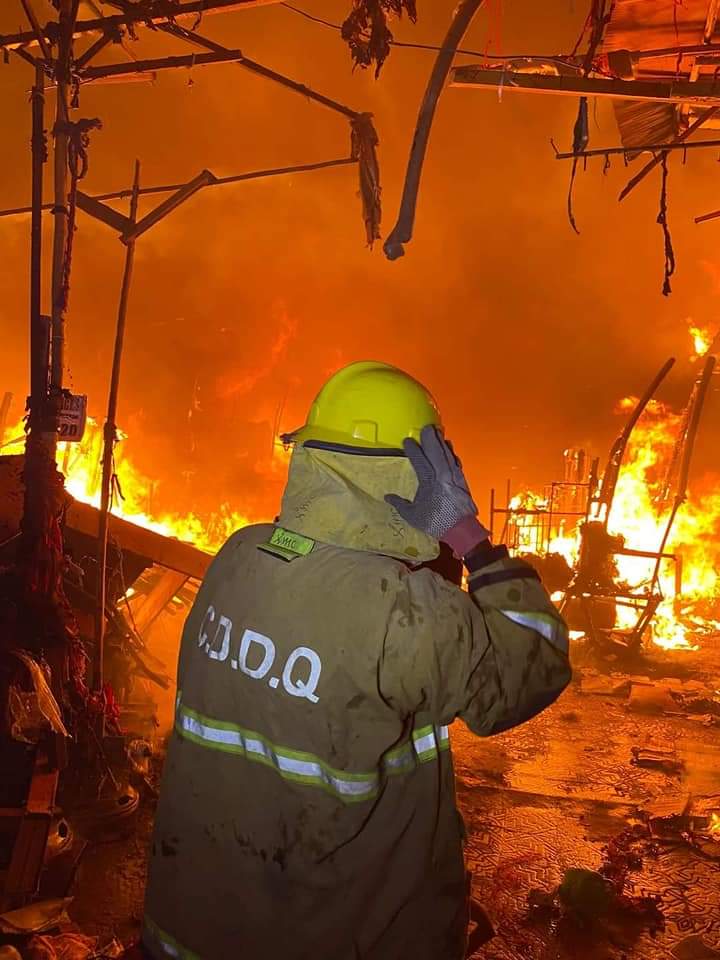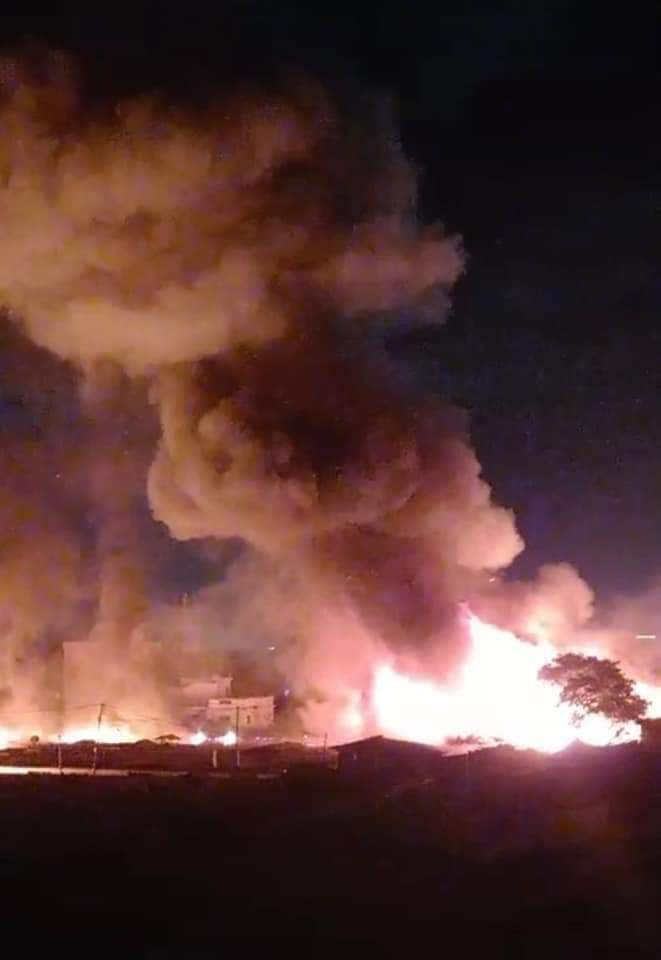 0