Educationist Su'ad Abdirahman has established a school of modern and advanced studies in Burao, named Burao Leaders Academy, expected to produce next-generation leaders.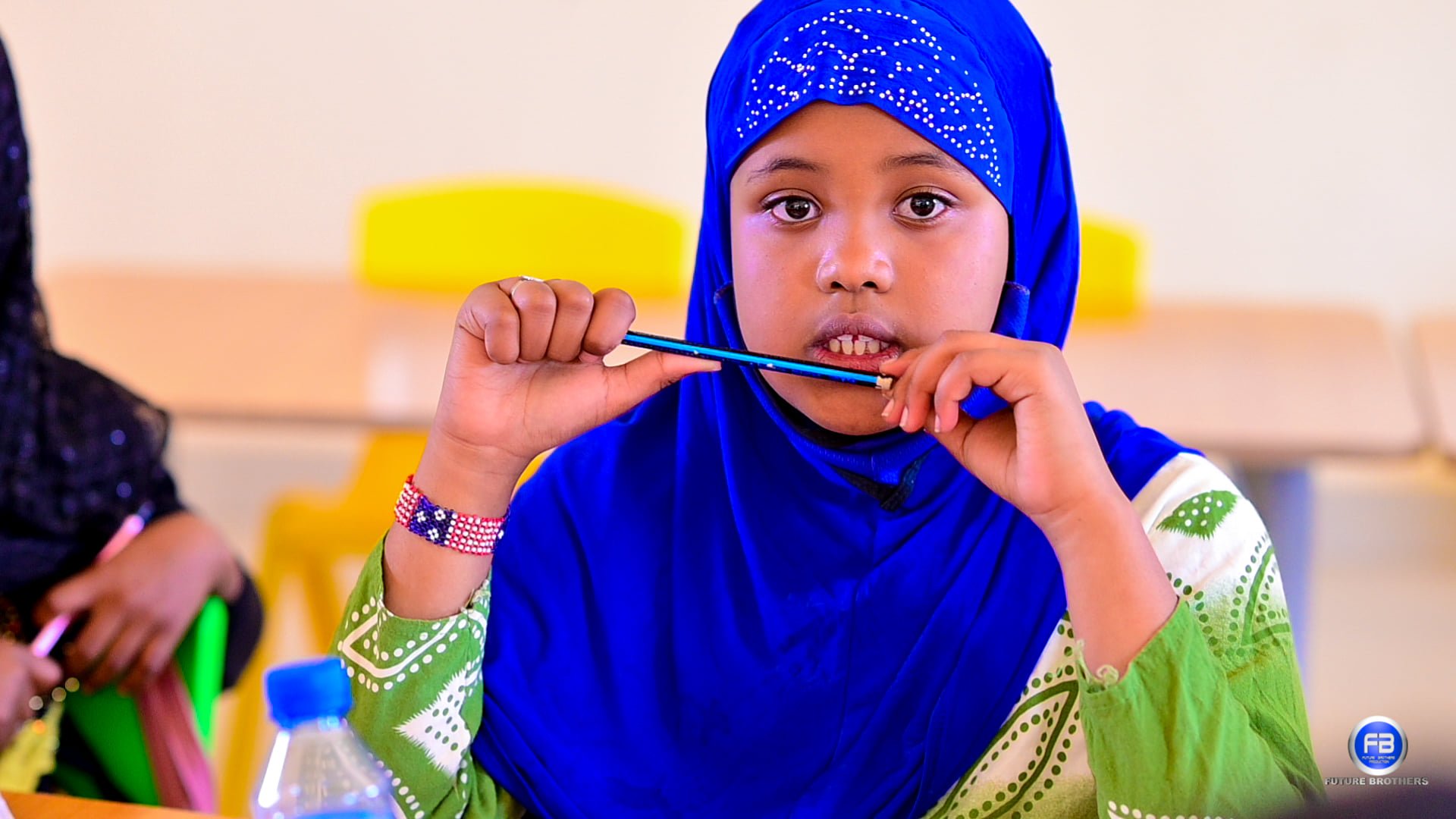 The focus to mold children mindset and building their ken from a tender age has led to the foundation of the school which would start enrolling 3 years old children at nursery or kindergarten level, up to secondary, said Su'ad while responding to an interview from The Horn Tribune reporter Mohamoud Walaaleye.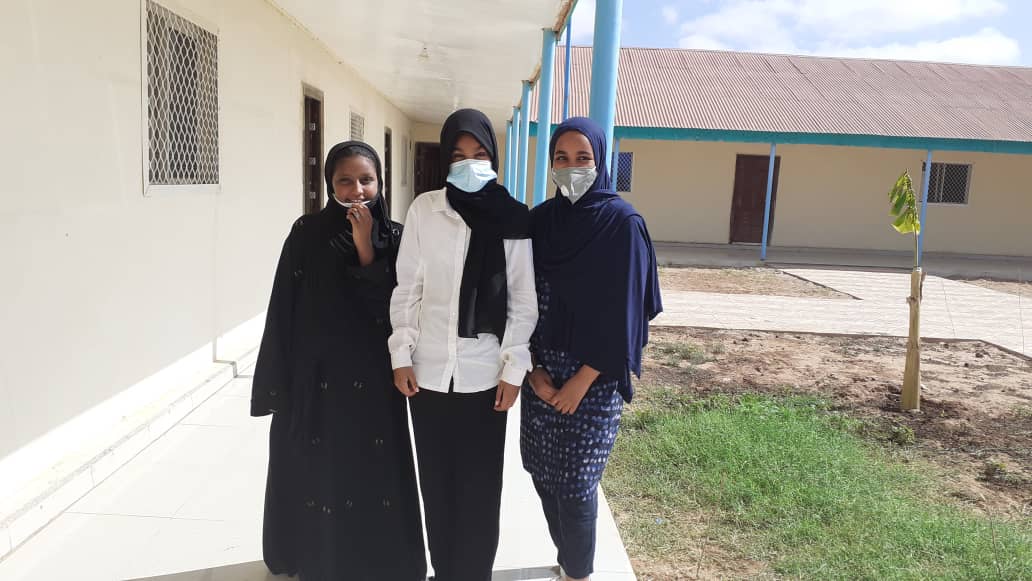 "I have been researching for the past eight years on ways of helping my community and discovered that our society deemed envisioning high life styles as basic perceptions of livelihood that do not give consideration to  robust hybrid educational foundations", she noted.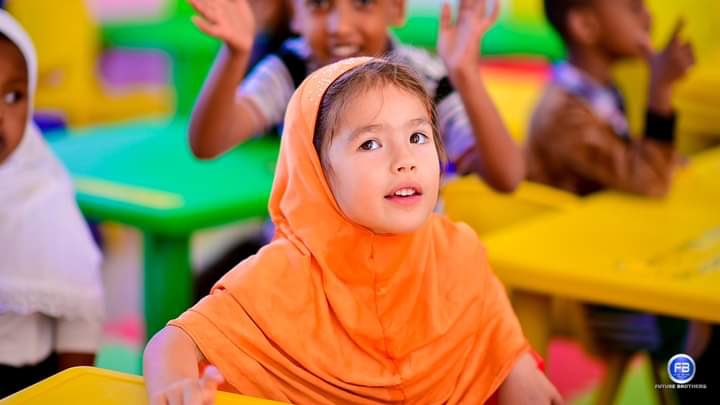 "Enhancing children's knowledge in the study of religious and modern knowledge and other skills to help students enjoy learning and schooling is part of their curriculum." Said Suad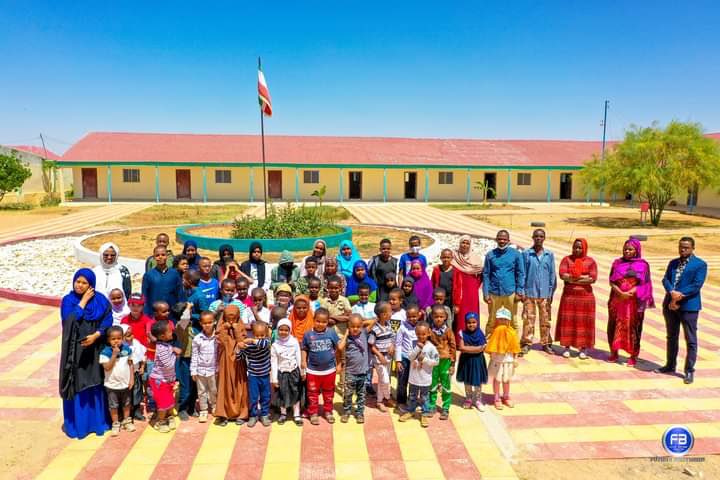 The school is expected to adhere to government syllabus combined with articulate external ones, has modern classrooms with integrated information technology infrastructure.
She said that they are planning on supporting poor people in the community by supporting orphaned children's education. She added that they have already started their enrollments.
Parents are urged to work hard for their children's education and upbringing so that they can benefit themselves, their parents and their community tomorrow.
Most of Somaliland and Somali people at large highly welcomed the opening of the school, and hailed all motivations and everything that improve children's future in a positive way.