Taiwan and Somaliland today held the  First Joint Energy & Mineral Resources Cooperation Working Group Meeting.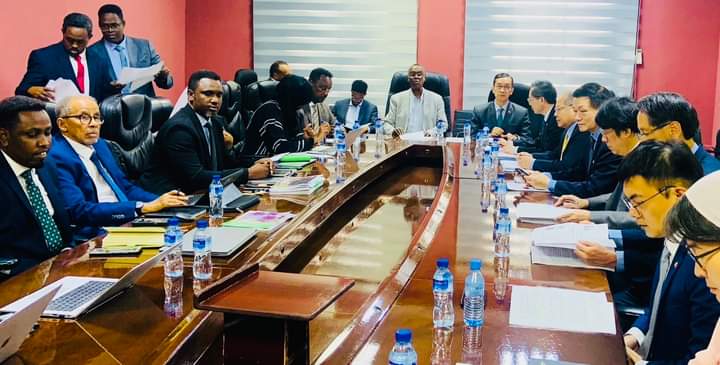 Ambassador Allen C. Lou of the Taiwan Representative Office in the Republic of Somaliland and Hon. Abdilahi Farah Abdi of the Ministry of Energy and Minerals of the Republic of Somaliland also delivered their remarks before the working group meeting.
Highlights of the discussion in a nutshell
✳️1st working group meeting of EMRCA
✳️Joint venture between Taiwan CPC and Genel Energy = Role model of investment💰
✳️The first oil well to bring in more investor
✳️Land control = Sovereignty
✳️Oil Cooperation attached to the Berbera Port
✳️Peace, Security and Stability is the basis for Cooperation and Prosperity
✳️Promote the exchange of knowledge and experiences
We are delighted by the prospect of oil development in the Republic of Somaliland.
#TaiwanEnergyDelegation #Somaliland
#TogetherStronger
=======